Team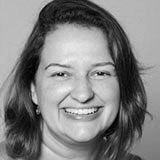 Luiza Serpa
Co-founder and Executive Director
Publicist with MBE in Sustainable Business Management, Luiza moved to the Third Sector in 2005, after consolidating her career in Corporate communication.
Director of the Phi Institute, advises investors on the definition of the causes to be supported, on choosing the ideal organizations and projects for the investor and on monitoring the social impact results that are generated. She is Chapter Head in Brazil, by the BMW Foundation Herbert Quandt.
She loves movies, good food and, during her free time, like a good carioca, she likes going to the beach with her family and friends.
---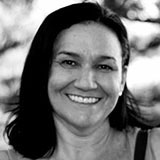 Emilia Freire
Project coordinator
Administrator, with specialization in Project Management by FGV. Already worked in the administrative, financial and marketing areas, with development of promotional campaigns, incentive marketing and events. She joined the Third Sector in 2011 and worked for seven years at Instituto Rio, as an administrative manager.
Whenever she can, she travels to meet new people, food and landscapes.
---
Juliana Bertolucci
Project coordinator
Coach from ICI and journalist from PUC-SP, with specialization in Management of Civil Society Organizations (GESC / FEA-USP), Public Policy Management (UNL) and Transpersonal Psychology (Alubrat). She has been working in the Third Sector since 2005 with project management, strategic communication and education, and more recently she has also been dedicated to human development.
She enjoys reading, embroidering, photographing, drawing, traveling and doing nothing from time to time. She has been practicing and studying meditation for more than 20 years.
---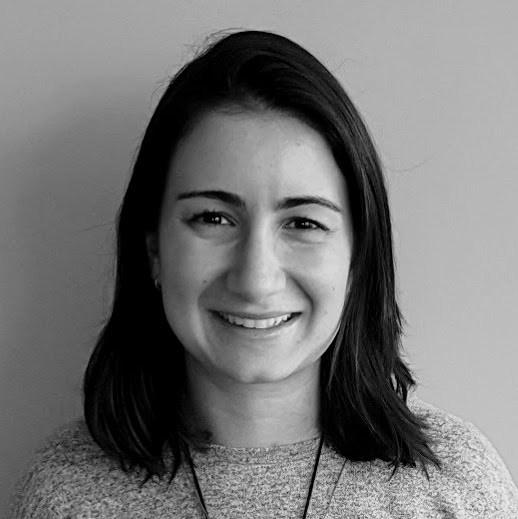 Isabela Sucupira
Analista de projetos
Formada em Biomedicina e mestre em Bioquímica Médica pela UFRJ, desde o início da faculdade em 2011 se envolveu com diversos projetos sociais. Sempre atuou como voluntária, até ser contratada por uma ONG e largar a profissão de biomédica. Trabalhou por dois anos como coordenadora de projetos empresariais, implementando ações sociais dentro de empresas.
Suas maiores felicidades são estar com a família e com amigos e em contato com Deus.
---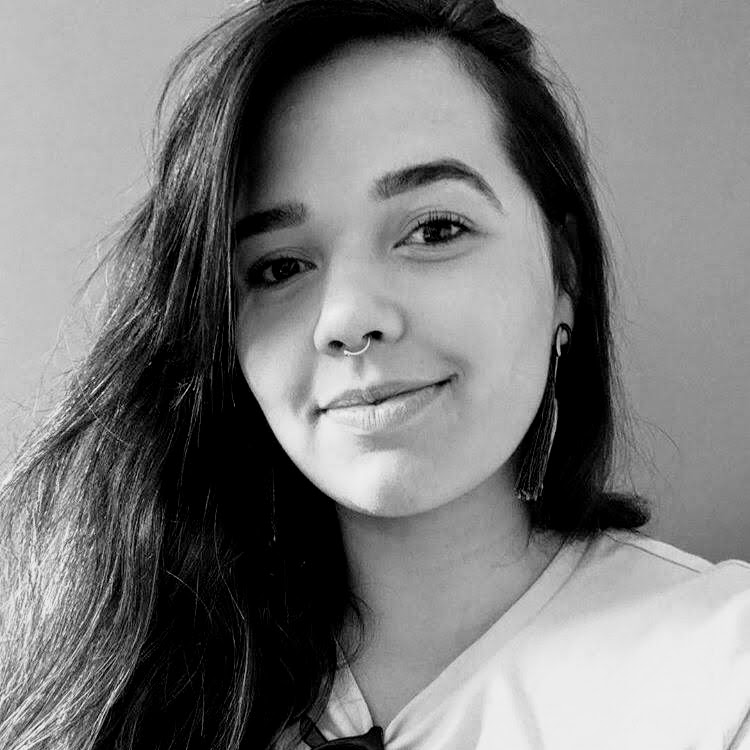 Danielle Cerqueira
Analista de projetos
Arquiteta e Urbanista pela Universidade Anhembi-Morumbi e Universidade Europeia de Madri, acredita na arquitetura como gatilho de transformação da sociedade. Direcionando os estudos para habitação de interesse social, desenvolveu uma política pública como projeto de conclusão de curso e, em 2019, passou a integrar a equipe da Vivenda, articulando reformas habitacionais em comunidades em extrema vulnerabilidade social de São Paulo.
Fascinada por música brasileira, boas conversas, descobrir lugares e desenhar.

---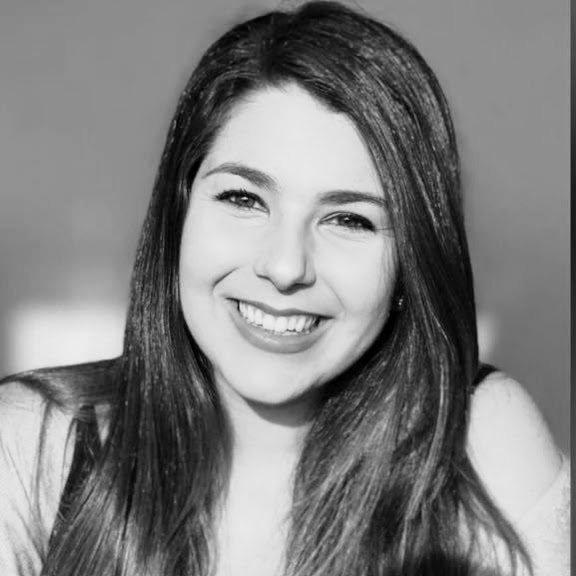 Julia Nascimento
Analista de projetos
Administradora formada pela UFRJ, possui experiência profissional em finanças, numa consultoria de grande porte, e gerenciamento de projetos, numa empresa de infraestrutura. Ingressou profissionalmente no Terceiro Setor em 2019, mas já atuava como coordenadora de projetos sociais desde 2015, como voluntária.
Carioca em São Paulo, é apaixonada por viagens, teatros, museus, sempre ao lado de família e amigos.
---
Conselho Diretor
Rafael Zambrotti Martins
Vanda Zambrotti Martins
Conselho Fiscal
Renato Jorge Pereira Aymar
Paulo Bandeira Pinheiro
Mariana Figueiredo
Conselho Consultivo
Marcos Flávio Azzi
Tatiana Loureiro
Celso Colombo
Aik Brandão