Team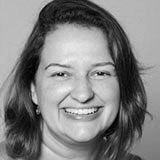 Luiza Serpa
CO-FOUNDER AND EXECUTIVE DIRECTOR
Graduated in advertising, studied MBE in Sustainable Business Management, migrated to the Third Sector in 2005, after working in the Corporate Communication area and some companies.
She is part of the BMW Foundation Herbert Quandt's Responsible Leader network and is a Senior Fellow of the Skoll Foundation and Nexus Global.
She loves cinema, good food and, in her free time, as a "good carioca", she likes to go to the beach with family and friends.
---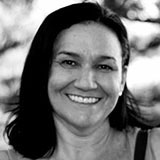 Emilia Freire
Gerente Administrativa e financeira
Administrator with specialization in Project Management from FGV, she has worked in the administrative, financial and marketing areas, with the development of promotional campaigns, incentive marketing and events. She joined the Third Sector in 2011 and worked for seven years at Instituto Rio, as an administrative manager
Whenever she can, she travels to meet new people, food and scenery.
---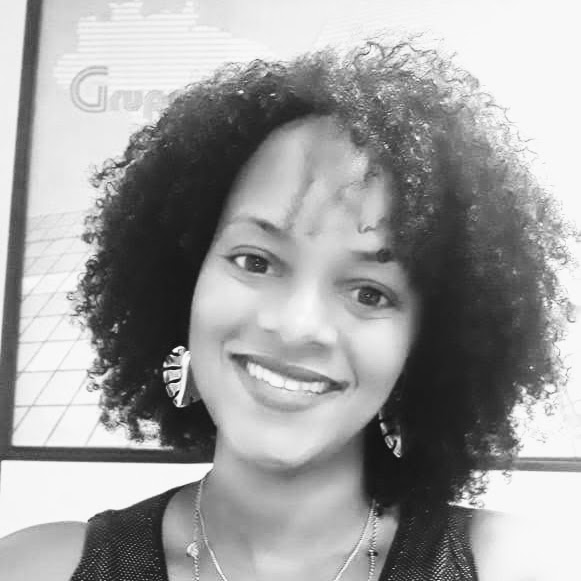 Renata Santos
Auxiliar administrativa
Administrator, post-graduated in Foreign Trade at UFRJ, she has worked in the administrative, financial, logistics and musical copyright areas, in addition to having worked in entrepreneurship in the gastronomy field. She entered the Third sector professionally in 2020, but she has always been involved, as a volunteer, in social activities promoted by the Baptist Community, of which she is a part of.
Her greatest passions are her family, music and gastronomy.
---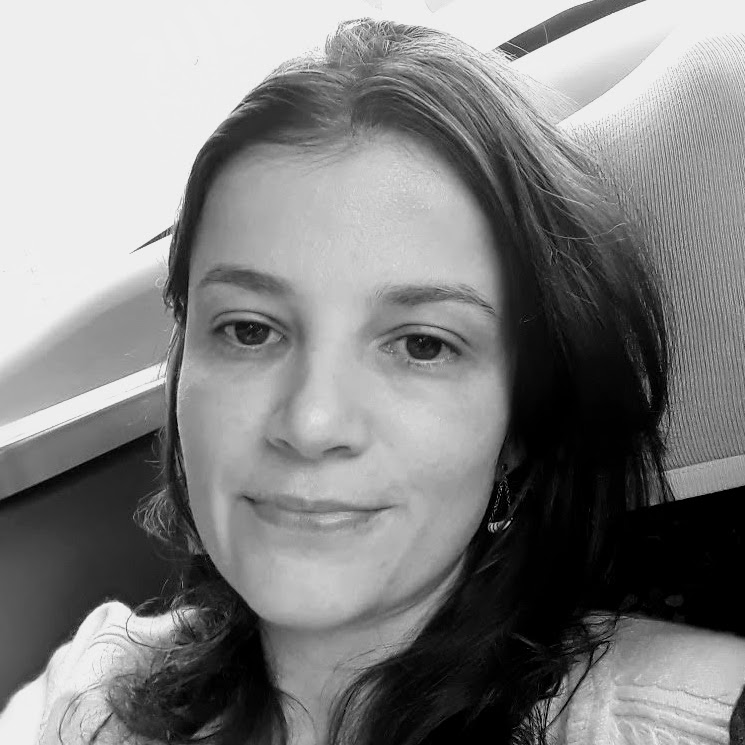 Mariana Freddi
PROJECT MANAGER - SP
Graduated in Administration with specialization in Project Management, she worked in the private sector until 2009, when she started working in a large international humanitarian medical organization, working in contexts of epidemics, natural disasters and conflicts in different countries, until 2017. She also worked as a Program manager and facilitator at an international institute specialized in social innovation.
She likes to read, cook, travel and enjoys spending time with her family.
---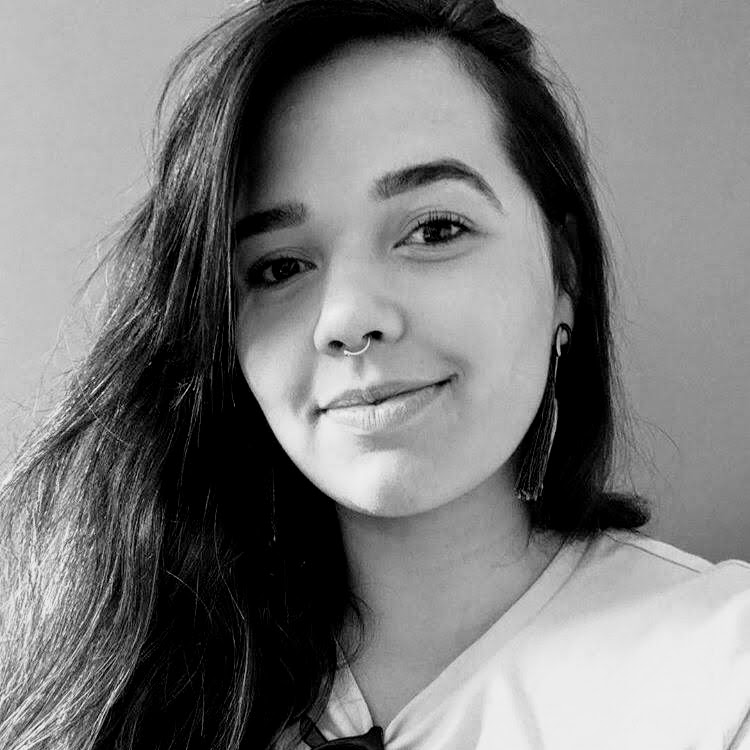 Danielle Cerqueira
PROJECT ANALYST - SP
Architect and urban planner from the Anhembi-Morumbi University and the European University of Madrid, she believes in architecture as a trigger for the transformation of society. Directing her studies to social housing, she developed a public policy as a course completion project and, in 2019, she joined the Vivenda team, articulating housing reforms in vulnerable communities in São Paulo.
Fascinated by Brazilian music, good conversations, discovering new places and drawing.
---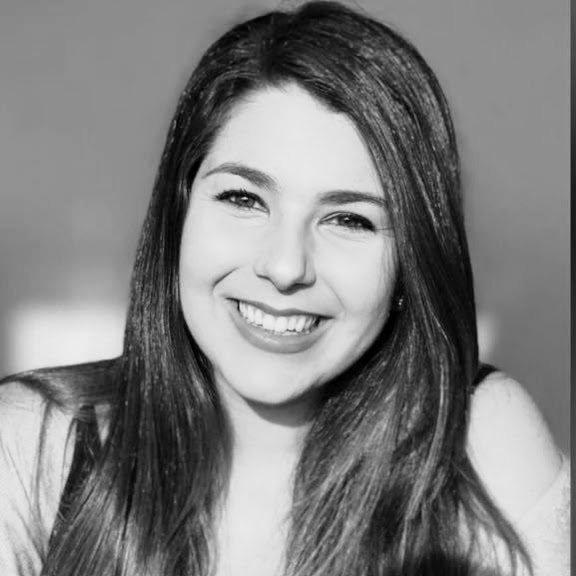 Julia Nascimento
PROJECT ANALYST - SP
Administrator graduated from UFRJ, she has professional experience in finance in a large consulting company, and project management in an infrastructure company. She joined the Third Sector professionally in 2019, although she has worked as a coordinator of social projects since 2015, as a volunteer.
"Carioca" living in São Paulo, she is passionate about travels, theaters, museums, always with family and friends.
---
Board of Directors
Rafael Zambrotti Martins
Vanda Zambrotti Martins
Fiscal Council
Renato Jorge Pereira Aymar
Paulo Bandeira Pinheiro
Mariana Figueiredo
Consulting Boar
Marcos Flávio Azzi
Tatiana Loureiro
Celso Colombo
Aik Brandão