Team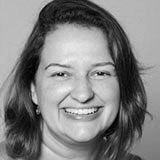 Luiza Serpa
CO-FOUNDER AND EXECUTIVE DIRECTOR
Graduated in advertising, studied MBE in Sustainable Business Management, migrated to the Third Sector in 2005, after working in the Corporate Communication area and some companies.
She is part of the BMW Foundation Herbert Quandt's Responsible Leader network and is a Senior Fellow of the Skoll Foundation and Nexus Global.
She loves cinema, good food and, in her free time, as a "good carioca", she likes to go to the beach with family and friends.
---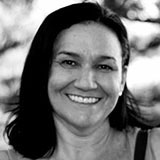 Emilia Freire
Gerente Institucional
Administrator with specialization in Project Management from FGV, she has worked in the administrative, financial and marketing areas, with the development of promotional campaigns, incentive marketing and events. She joined the Third Sector in 2011 and worked for seven years at Instituto Rio, as an administrative manager
Whenever she can, she travels to meet new people, food and scenery.
---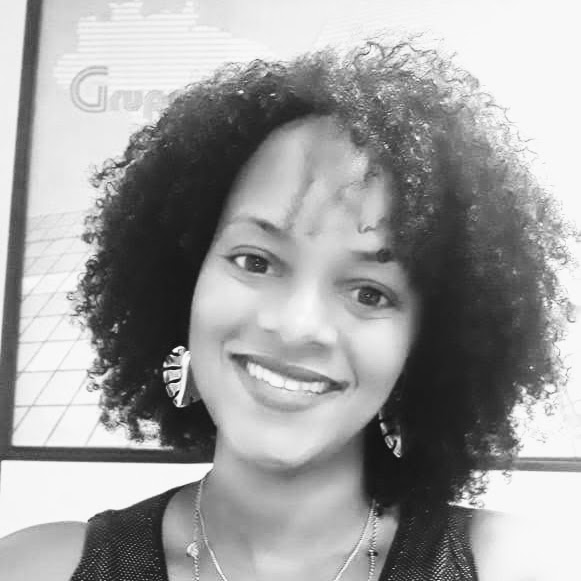 Renata Santos
Coordenadora Administrativa e financeira
Administrator, post-graduated in Foreign Trade at UFRJ, she has worked in the administrative, financial, logistics and musical copyright areas, in addition to having worked in entrepreneurship in the gastronomy field. She entered the Third sector professionally in 2020, but she has always been involved, as a volunteer, in social activities promoted by the Baptist Community, of which she is a part of.
Her greatest passions are her family, music and gastronomy.
---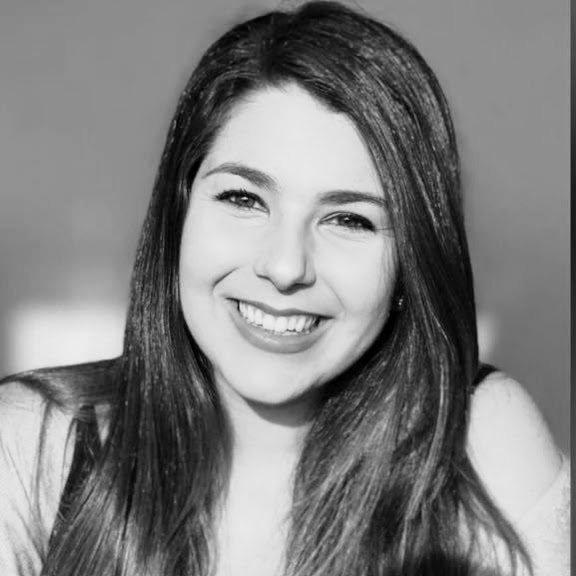 Julia Nascimento
Coordenadora de projetos – RJ
Administradora formada pela UFRJ e pós-graduanda em Direitos Humanos, Responsabilidade Social e Cidadania Global pela PUC-RS, possui experiência profissional em finanças, numa consultoria de grande porte, e gerenciamento de projetos, numa empresa de infraestrutura. Ingressou profissionalmente no Terceiro Setor em 2019, mas já atuava como coordenadora de projetos sociais desde 2015, como voluntária.
Carioca, é apaixonada por viagens, teatros, museus, sempre ao lado de família e amigos.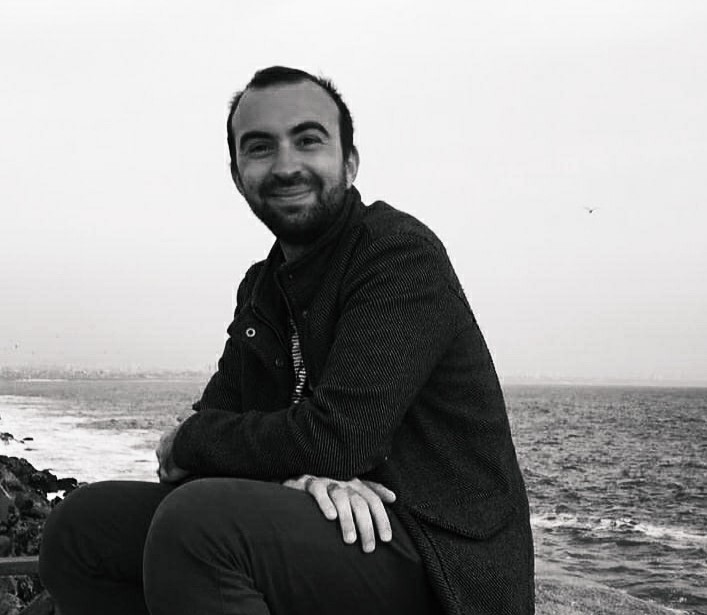 Marcello Stella
PROJECT ANALYST - SP
Sociólogo, mestre em Sociologia pela USP e doutorando em Sociologia na mesma instituição, teve experiências no Terceiro Setor como professor e também em diversidade e sustentabilidade empresarial.
Seus interesses, tanto na trajetória acadêmica quanto na profissional, são: arte, cultura, educação e direitos humanos. 
É apaixonado por literatura, gastronomia e por São Paulo. 
---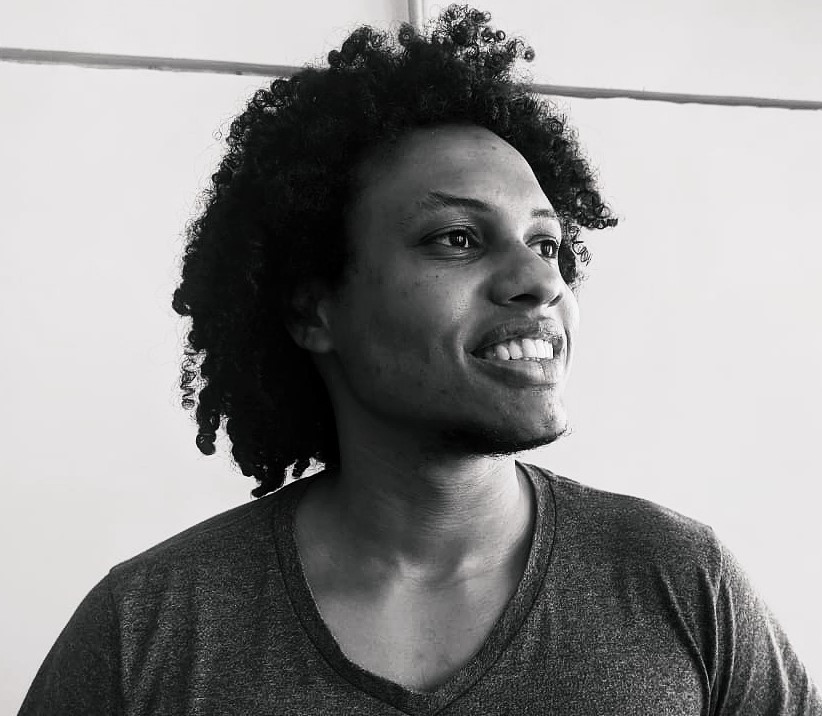 Eliabe Rocha
PROJECT ANALYST - RJ
Bacharel em Ciências Sociais pela UERJ e pós-graduando em Data Science e Analytics pela USP/Esalq, já atuou com políticas públicas em educação e assistência social, com foco em acesso ao ensino superior. Ingressou profissionalmente no Terceiro Setor em 2021, no Phi, mas atua com projetos sociais desde 2014, como voluntário e bolsista.
Atualmente, divide seu tempo entre livros, academia e trabalho.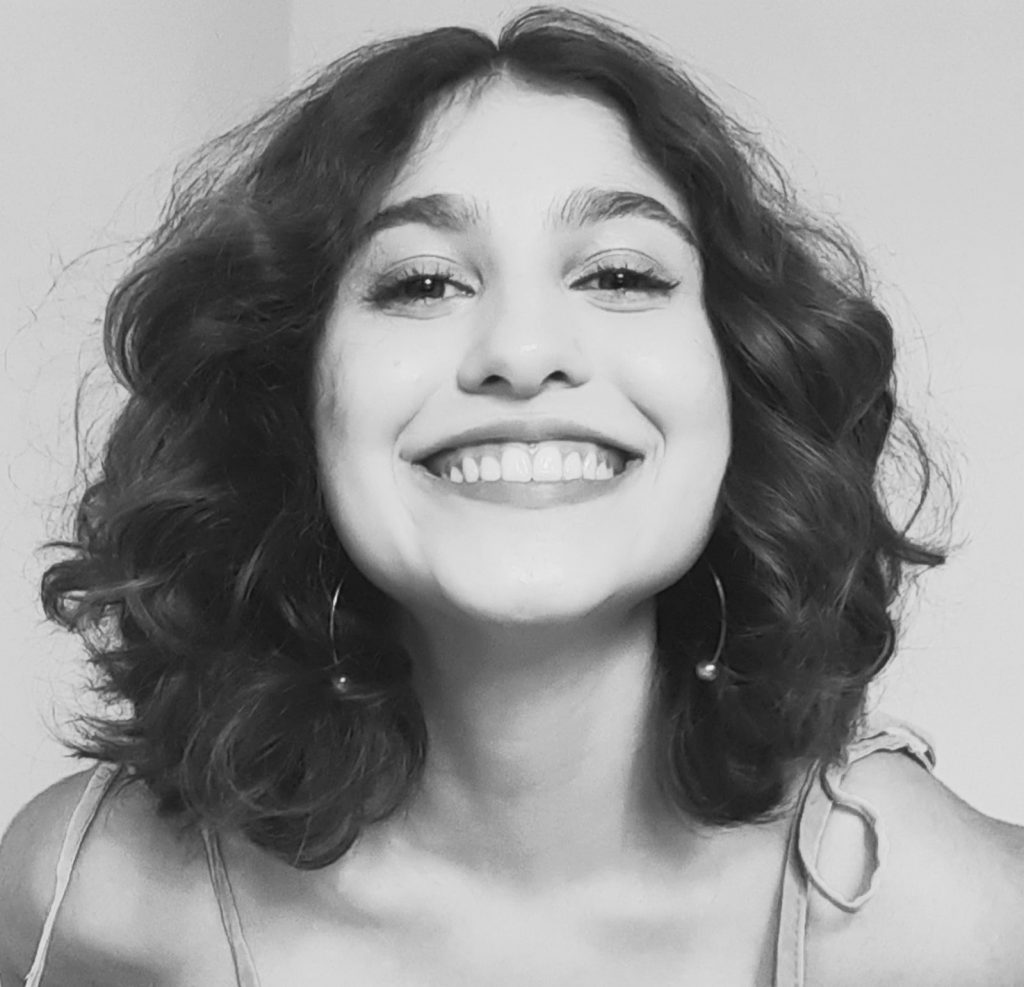 Carla Benfica
Estagiária de projetos
Graduanda em Relações Internacionais pela UFU, iniciou sua jornada na área social através do voluntariado. Desde então, atua na criação e gestão de projetos.
É co-fundadora da Andemos, organização que visa promover espaços de diálogo sobre democracia, e participa de instituições de representação política estudantil. Possui interesse pela América Latina, políticas públicas, educação e artes.  
É apaixonada por música, gastronomia e pelas obras de Paulo Freire. 
---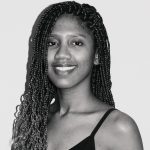 Layane Coelho
Analista de Comunicação
Jornalista formada pela FACHA, faz voluntariado desde a infância e acredita no poder da comunicação para a transformação social. Já atuou como colunista e colaboradora em dois jornais, foi bolsista em um programa de divulgação e popularização da ciência e fez estágio em uma reconhecida organização social.
Mineira morando no Rio há quase seis anos, adora café, livros, passeios ao ar livre e é uma amante do mundo da moda.
---
Board of Directors
Rafael Zambrotti Martins
Vanda Zambrotti Martins
Fiscal Council
Renato Jorge Pereira Aymar
Paulo Bandeira Pinheiro
Mariana Figueiredo
Consulting Boar
Marcos Flávio Azzi
Tatiana Loureiro
Celso Colombo
Aik Brandão